SMART FREIGHT CENTRE RESEARCH PARTNERSHIP RECEIVES MAJOR FUNDING AWARD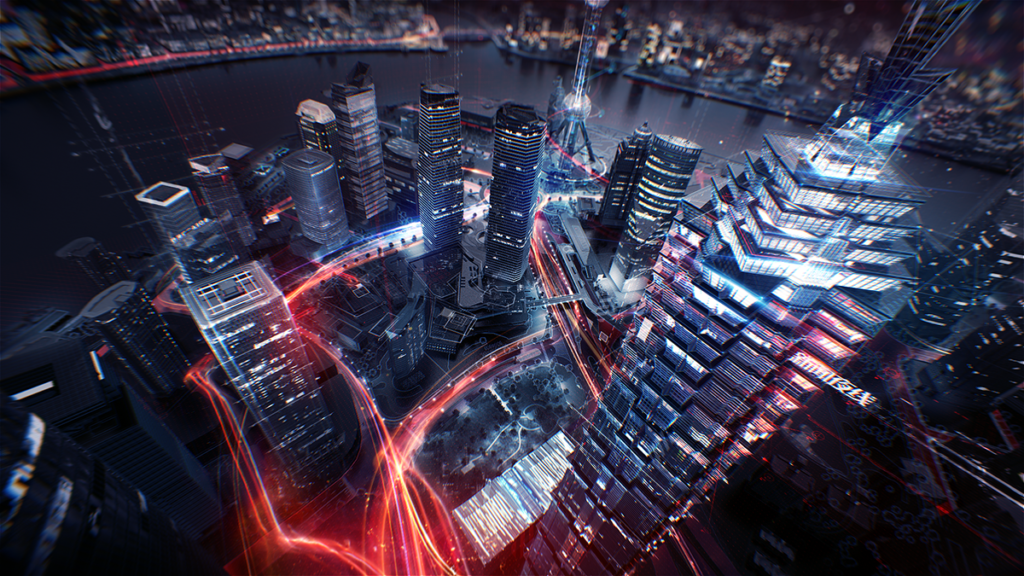 The Smart Freight Centre is delighted to announce that a new research initiative entitled "CLUE: City Logistics for the Urban Economy," has received a major funding award from the Natural Sciences and Engineering Research Council of Canada.
Research projects funded by NSERC Alliance Grants must be supported by partner organizations that provide funding or in-kind resources, participate in project research activities, and mobilize the knowledge produced by the project. The CLUE research collaboration is supported by three universities, six private sector partners, four public sector partners and two non-governmental organizations. Congratulations and thanks to all who contributed to its success.