Dr. Ahmed Lasisi joins KPMG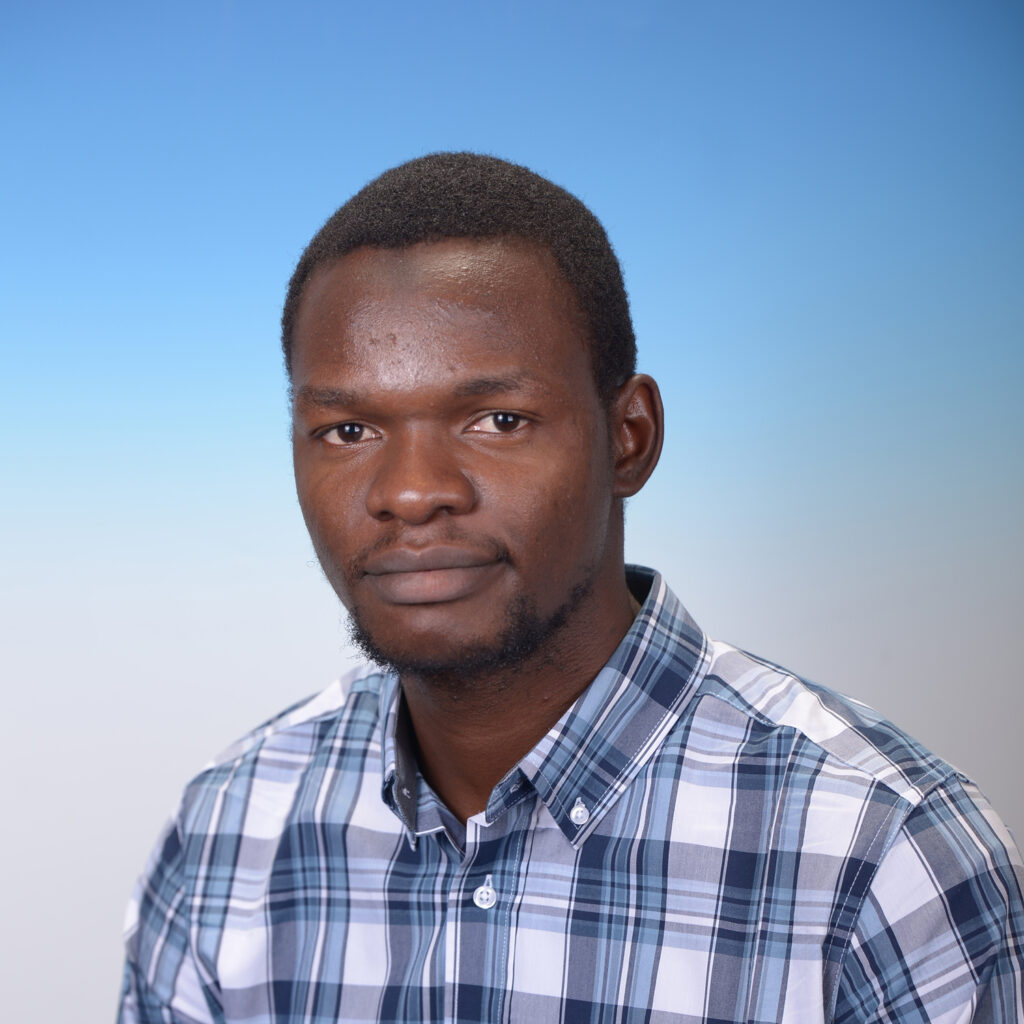 Congratulations and best wishes to Dr. Ahmed Lasisi in his new position at KPMG as Senior Consultant, Global Infrastructure Deals Advisory as of May 2022.
Ahmed leaves behind his role since 2021 as CLUE Research Manager and researcher on the Purolator E-Cargo Tricycle Pilot Project.
In his new role at KPMG, he will engage with cities, corporations, and government entities to provide advice and services on infrastructure decisions – including transportation planning, goods movement strategy, electric vehicles, digital twins, sustainable cities, and much more.
Personally, I think my role at University of Toronto was the perfect preparation for my new position at KPMG. CLUE exposed me to a rare collection of exciting projects and engagements with partners across different sectors, all of which I now leverage in my new position. I'm super grateful for the opportunity to work with all CLUE stakeholders, investigators and researchers, and look forward to future collaborations. 

Dr. Ahmed Lasisi